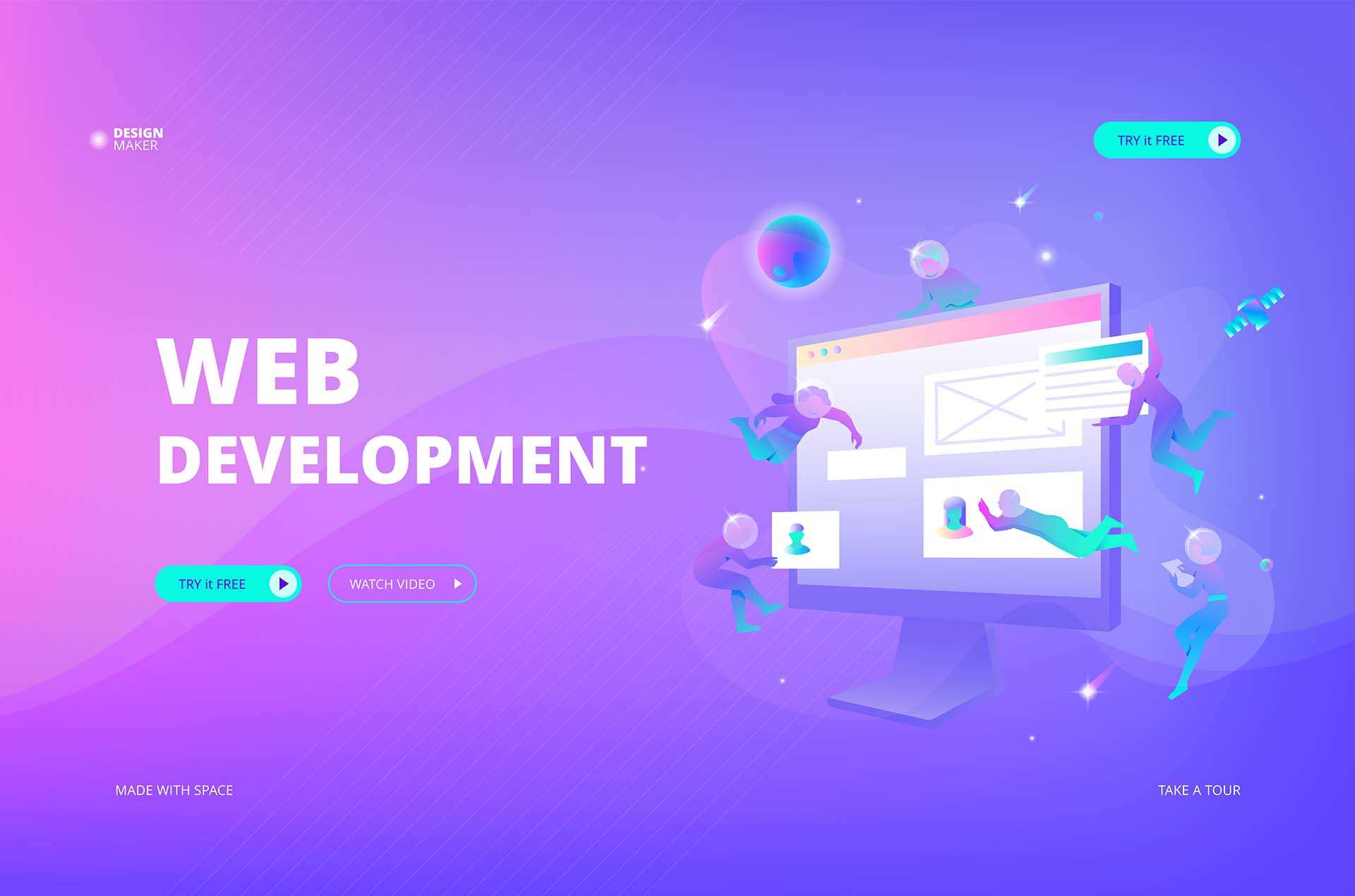 Website Development
The web has changed how companies manage data and utilize resources. It has ushered in a new age of distributed, platform independent computing. It's both a marketing tool and a communications device, providing endless possibilities for extending both the reach and power of your enterprise.
Contact Us
Configuration & Installation
Experience our effortless WordPress installation service! We understand the appeal of an affordable, attractive, and user-friendly blogging platform like WordPress. However, the installation and configuration process can be daunting. Let us handle all the hard work for you at a price you can afford.
Contact Us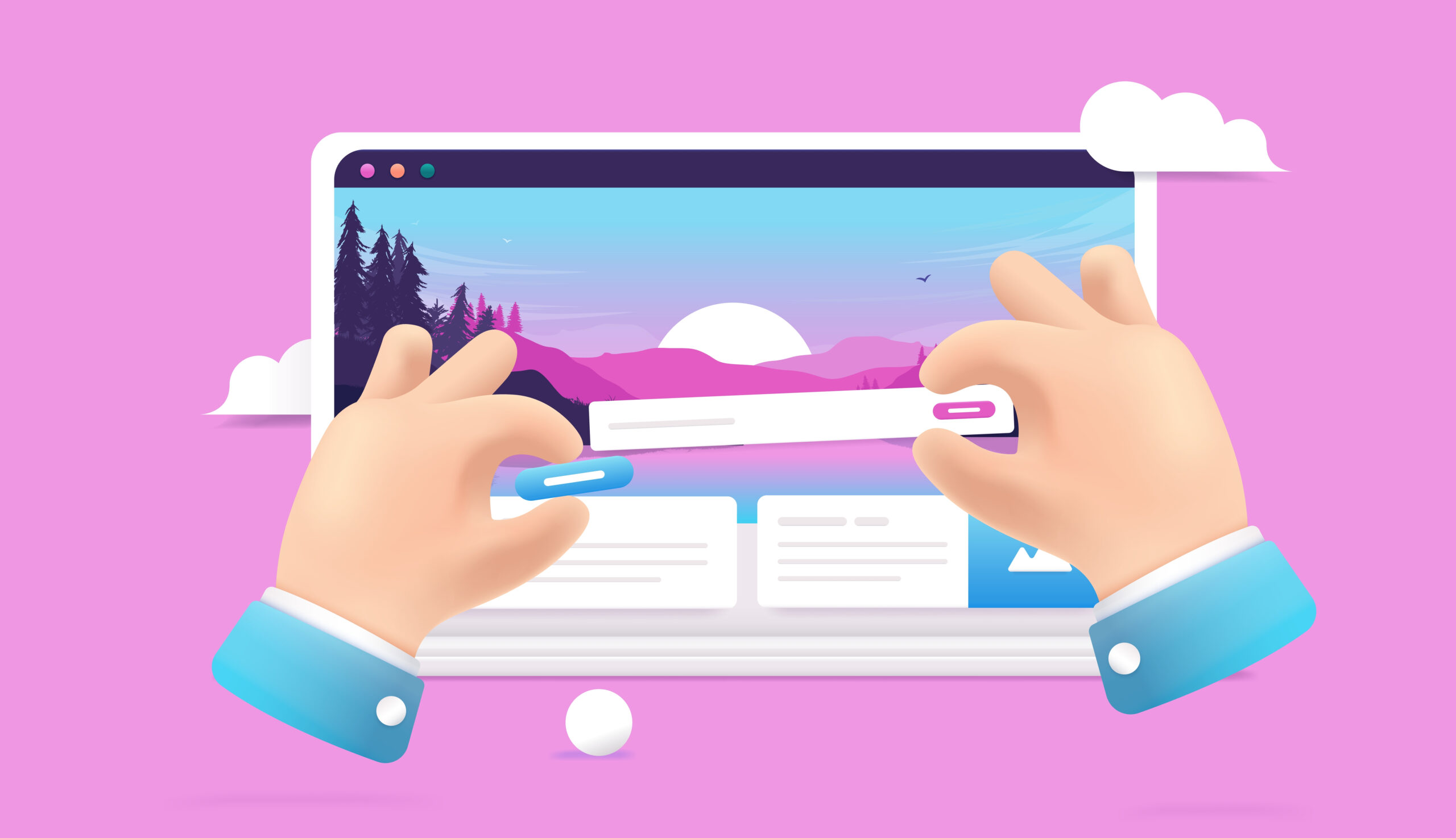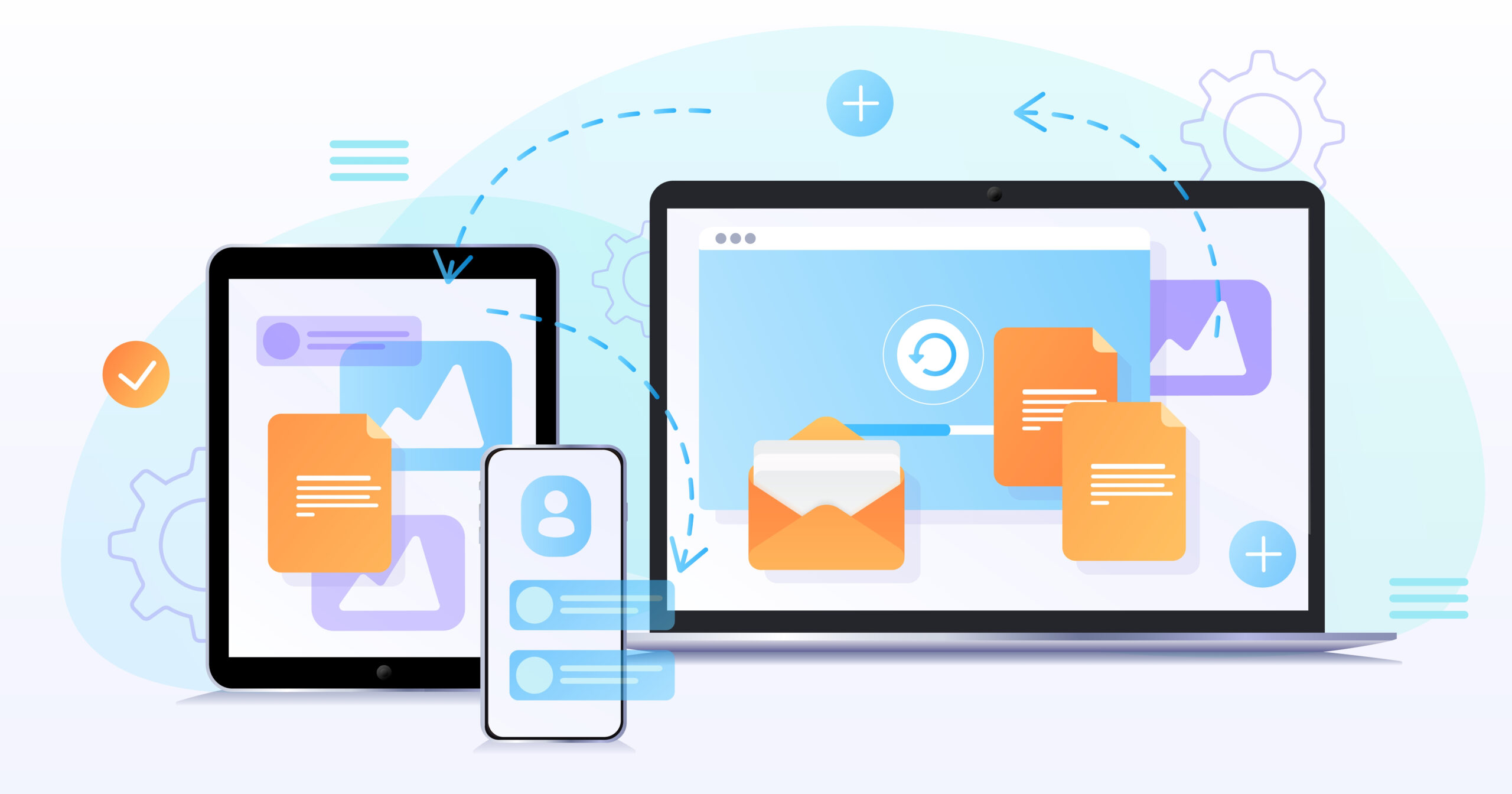 3rd-Party Integration
At CODEMATES, we specialize in seamless WordPress integration, empowering you to enhance functionalities and incorporate multiple plugins and themes. Whatever your WordPress integration needs may be, we're here to assist you every step of the way.
Contact Us
WooCommerce Store
We specialize in seamless and efficient integrations tailored to meet your logistics, transportation, and marketing requirements. With the power of the WooCommerce plugin, you'll have full control over managing both single and variable products effortlessly.
Contact Us